Microsoft may let you remove "Chat", a Microsoft Teams for consumer feature, in a future release of Windows 11. This move could be to avoid the threat of antitrust investigation by European Union regulators. The unannounced change is hidden in Windows 11 preview builds released in May, and it could begin rolling out to production soon.
Windows 11 has a Chat app, a new way to chat with friends and family via Microsoft Teams platforms. Chat was announced with much hype at Windows 11's October 2021 event. This feature is integrated into Windows 11 Shell/taskbar and offers a user-friendly experience, allowing anyone to connect with friends and family outside of work for free.
Teams isn't popular in the consumer space as people prefer Meta products like WhatsApp and Facebook to communicate with friends or families. Chat, which failed to gain traction in the consumer market, was part of a broader effort by Microsoft to remain relevant with consumers.
Instead of rebranding Teams, Microsoft changed the Teams app and added features for people looking to chat. The company also added "Chat" to Windows 11 taskbar, yet another effort to reposition the existing Microsoft Teams app to appeal to people looking for new ways to chat.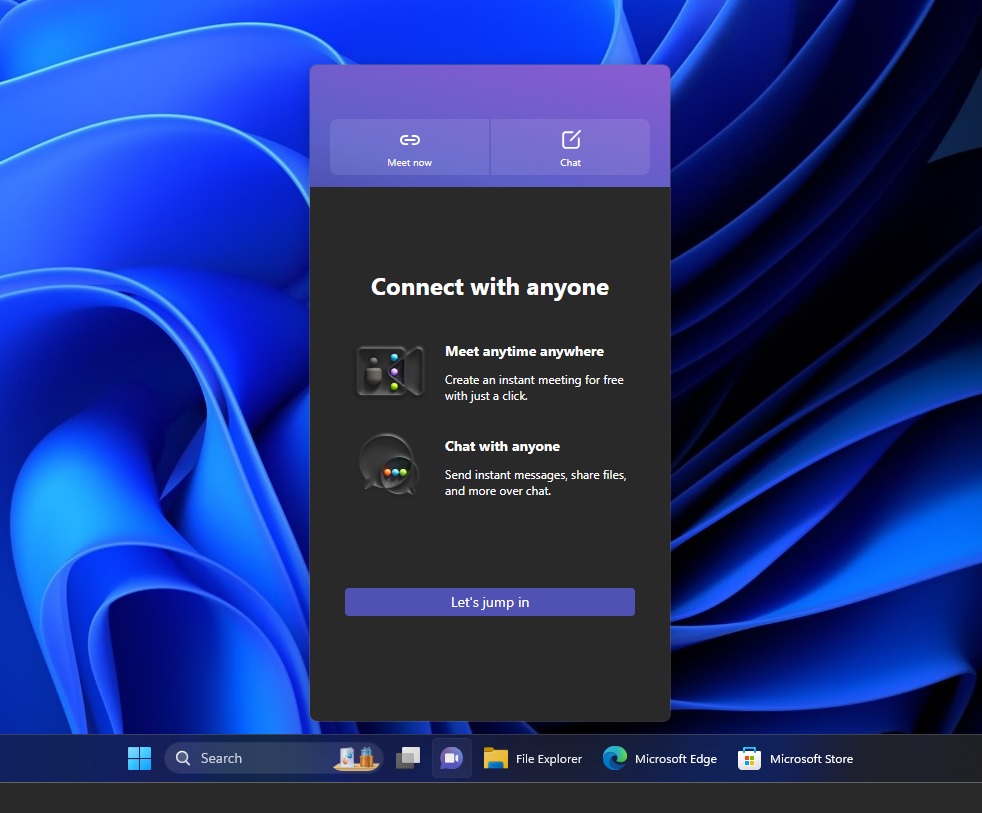 As you can see in the above screenshot, the Chat app is seamlessly integrated into the Windows 11 Shell/taskbar and requires an installation of Microsoft Teams from the Store. It lets you create and schedule meetings with friends or families and make group video and audio calls.

Microsoft appears to be testing a new feature or option to remove Chat from the operating system. We have spotted references to "RemoveChat" hidden in Windows 11 preview builds rolled out in May. When activated, it completely removes the Chat app and its mention from Windows 11.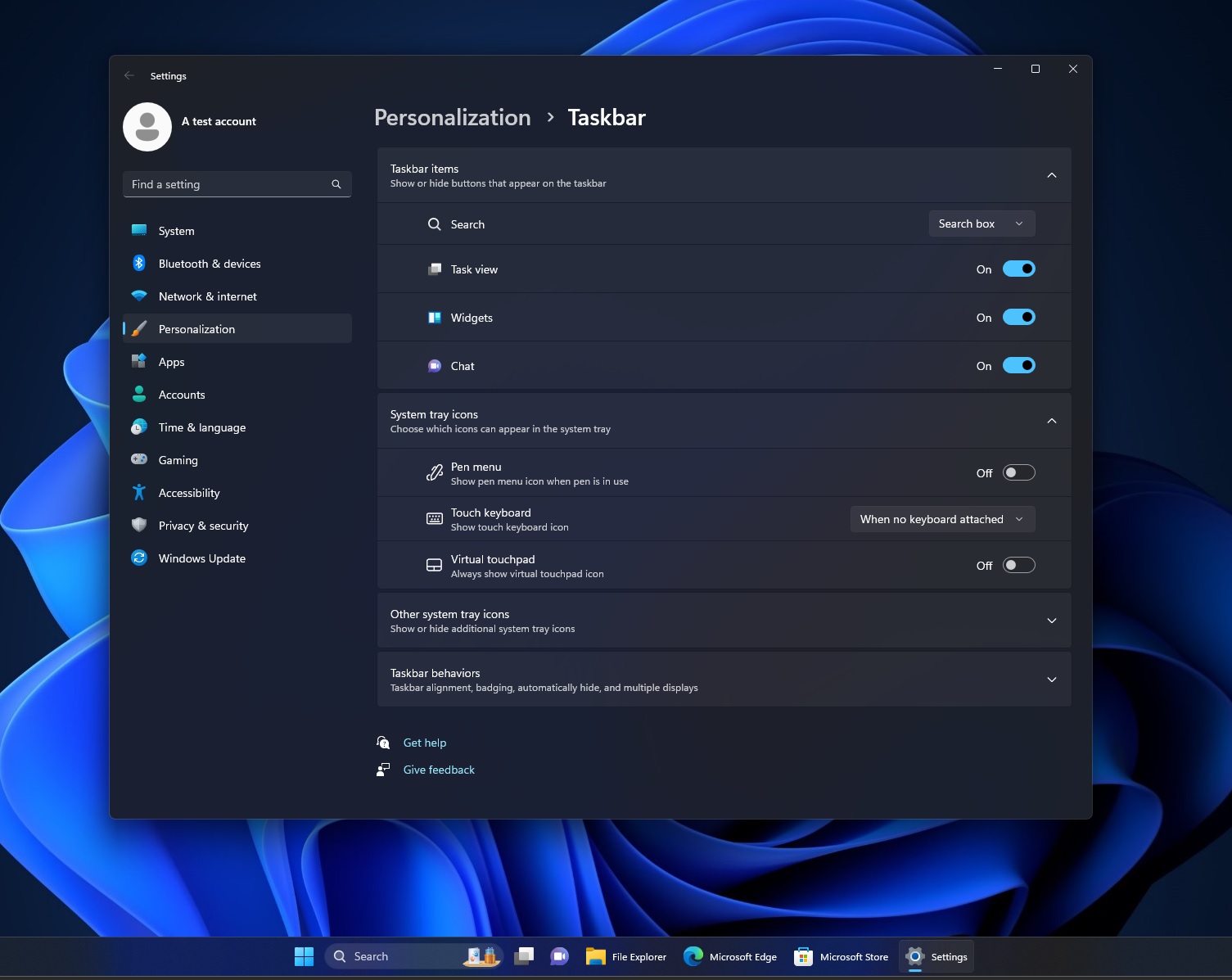 Microsoft currently allows users to remove the Chat shortcut pinned to the taskbar simply; the 'RemoveChat' seems to go a step further.
This seems to be an attempt to avoid potential antitrust scrutiny from the European Union regulators and may soon be implemented in the production version.

Interestingly, 'RemoveChat' is linked to some geographical API, confirming our speculation that Microsoft may remove the feature by default or permit users to do so in certain regions (Europe?).
Our speculation finds additional confirmation in a previous Financial Times report which suggested that Microsoft might stop bundling Teams with Office software to stave off the EU investigation.
For those unaware, companies like Slack, a direct competitor to Microsoft Teams, have voiced concerns and protested against Microsoft's alleged anti-competitive practices. Slack alleged that Teams being bundled with several Microsoft products provides a competitive edge to Microsoft's offering.
Reports have previously suggested Microsoft may unbundle Teams from Microsoft 365 or Office 365 for businesses, and it looks like Windows 11 is next.
The post Windows 11 responds to EU concerns, to allow removal of Microsoft Teams Chat from taskbar appeared first on Windows Latest