In April 2023, we published a report titled "This is Windows 11's new File Explorer, biggest update since Windows 8" based on many leaks and internal reports. Today, Microsoft officially teased the all-new File Explorer for Windows 11 and beyond.
As expected, the tech giant is not building a new UWP take on file manager. Instead, it's refreshing the legacy File Explorer with WinUI and more. The "all-new" File Explorer update is more than a simple design refresh. It has many good additions, including a new Details Pane, Microsoft 365 integration, and Gallery View.
As you can see in the above and below screenshots, Microsoft is refreshing everything in File Explorer. This includes the folder view, toolbar, menus, search bar, and, you name it – it is getting some design improvements. That's according to the leaks and a new teaser from Microsoft 2023 developer conference where the company announced Windows Copilot.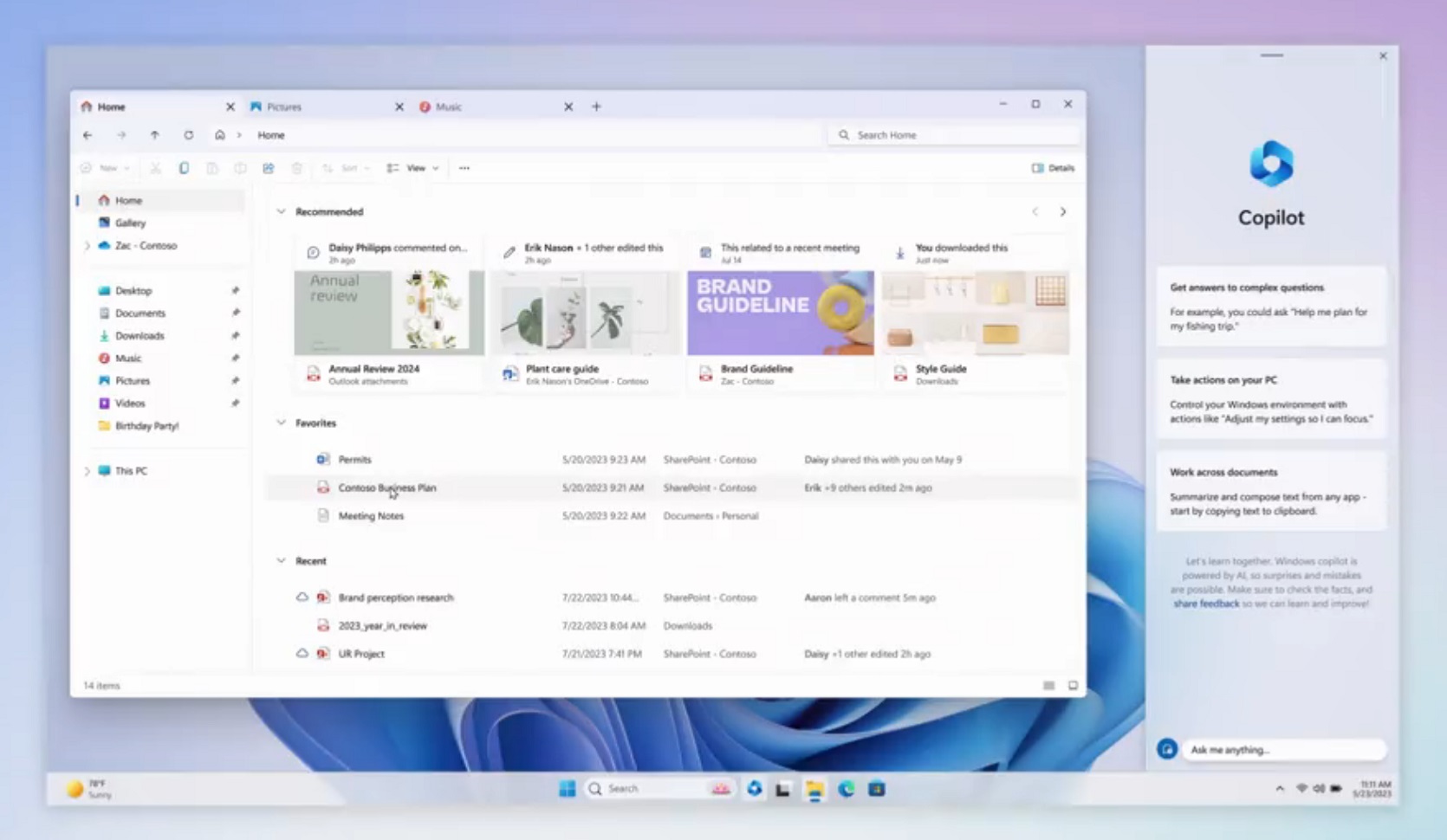 Microsoft has also moved action buttons below the address bar to reduce clutter. The search bar is getting better previews and should be much faster.

If you remember, Windows 10's File Explorer update slowed the search bar, but it's FINALLY getting fixed in Windows 11.
Gallery View, Details Pane and Microsoft 365 in the new File Explorer
This new version of File Explorer will ship with a new gallery feature called "Gallery View", transforming how you view pictures in the file manager. It would be similar to Microsoft Photos or OneDrive, which means Gallery View shows photos from the image and other folders in an attractive format.
You can browse pictures by date and look for them by typing the keywords in the search box.
It is worth mentioning that this new experience is based on XAML (Extensible Application Markup Language). Other features will also use XAML, which means you can expect all WinUI-related elements to appear in the new File Explorer. However, there are some concerns the changes may lead to potential performance issues.
Of course, the new File Explorer looks identical to the existing File Explorer with the same structure and layout.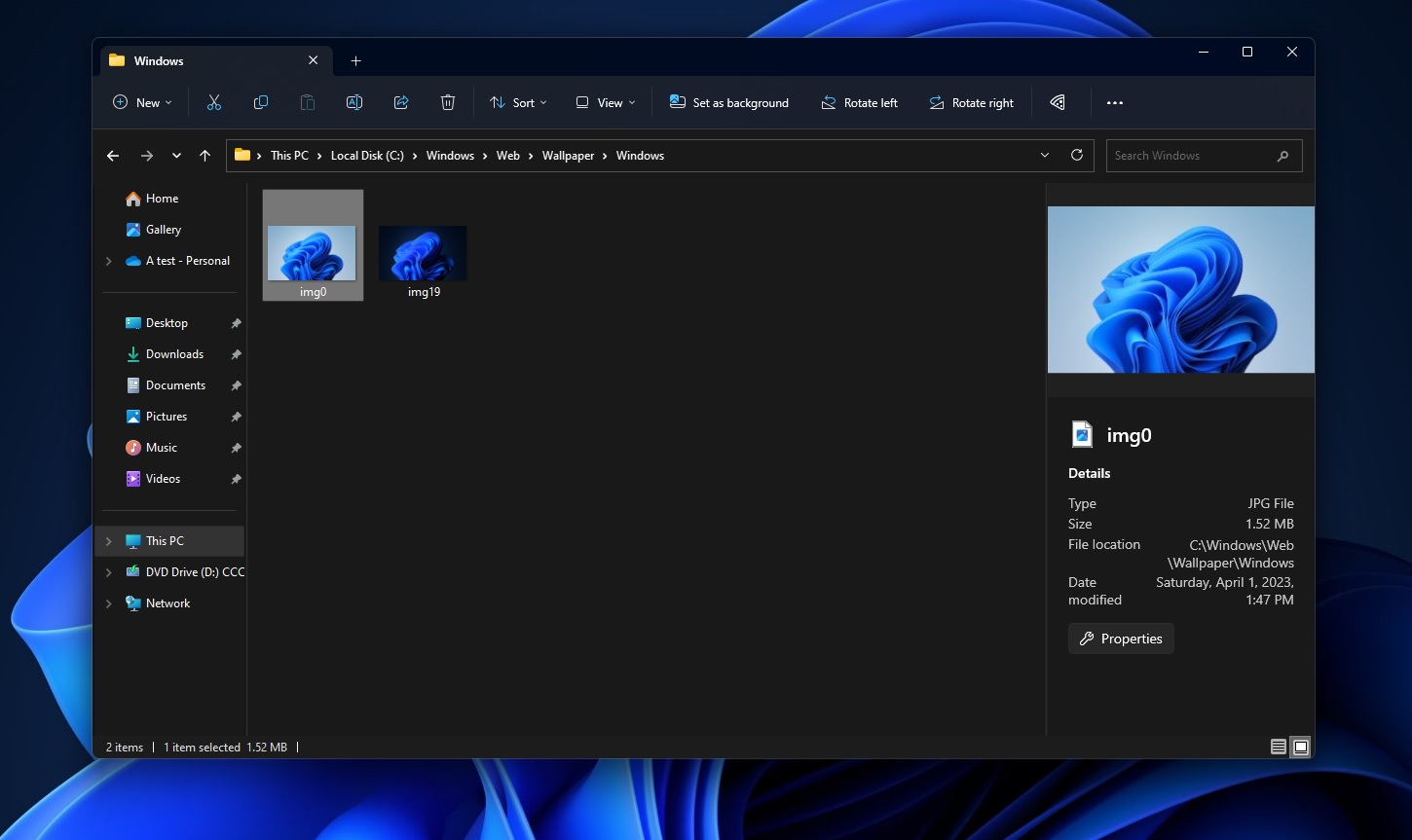 Another notable change is a modernized details pane in File Explorer (ALT + Shift + P).
As you're probably aware, the details pane, disabled by default, lets you know more about the selected file or folder. As part of the update, Microsoft is refreshing the details pane to highlight more information and make it attractive by highlighting file thumbnails, Microsoft 365 collab, share status and more.
Finally, Microsoft 365 will be deeply integrated into the file manager, so you can expect Microsoft 365 content to show up as 'recommendations' on the new home page.
The post Microsoft teases all-new modern File Explorer for Windows 11 appeared first on Windows Latest